Workers Compensation Lawyers In New York City
Don't Make a Decision Without Knowledgeable Counsel.
Get a Free, No Obligation Consultation
We'll assess your case and let you know the best way to proceed.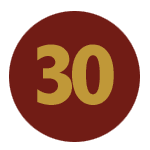 30 Years Experience
We have been defending the rights of the injured in New York City for over 30 years.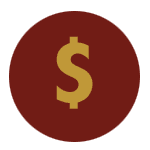 Millions Of Dollars In Settlements
When we obtain five-, six- and seven-figure awards for our injured clients, we are delivering the legal service that our clients deserve.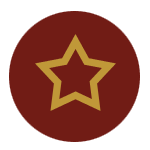 No Fees Unless We Win
We offer free initial consultations and have four offices located in New York City for your convenience.
More Information
If you'd like to know more about our firm or more about workers compensation claims in New York City, click the button to the right.
Frequently Asked Questions
What injuries could lead to an additional lawsuit?
How much does it cost to hire the Orlow Firm?
I was hurt while on the job. Can my employer fire me?
Can you help with a worker's comp injury from a year ago?
If I'm collecting worker's compensation, can I still sue?
I have a potential lawsuit, what's next?
If I hire the Orlow Firm for a worker's comp case, who will I talk to?
Does it cost me to determine if I have a case?